Welcome!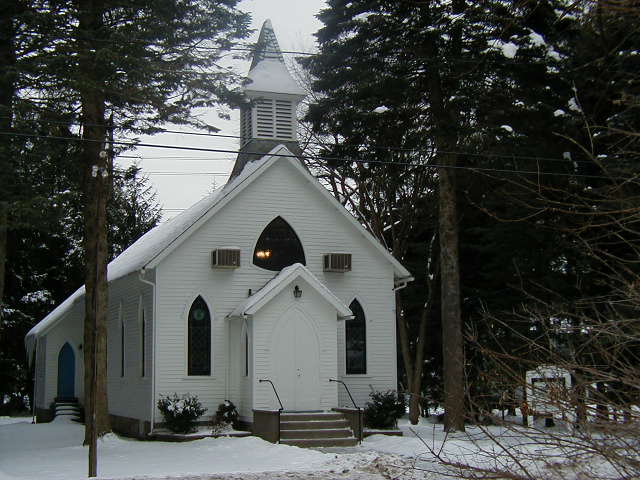 Welcome to the home of the Christians gathered to the name of Lord Jesus Christ at the Brookfield Gospel Hall in Brookfield, CT.
Children's Meetings going on now!  Sundays at 5:30 PM.  More info here
What is the Brookfield Gospel Hall? It is the meeting place of an Assembly of Christians who gather simply and solely in the name of the Lord Jesus Christ, the only One in Whom there is salvation, (Acts 4:12), and Whose name alone is set forth as the gathering center of the Church (Matthew 18:20).
We are located at 164 Pocono Rd, Brookfield, CT  Click here for directions
For more info, email info@brookfieldgospelhall.org or call 203-775-6425